Since 1992 TRP has been supplying the light and medium duty trailer industry with quality axle and suspension components. With the acquisition of GVS Technologies in 1998 TRP has been able to expand into the manufacturing of machined parts for not only the trailer market but for the agricultural, automotive, and oil & gas sectors as well. We are deeply grateful to our customers, suppliers, and employees for their ongoing support without which our success would not be possible. We value these relationships and are committed to being loyal and dedicated partners well into the future.

Vince Scott
Chairman & CEO
TRP International, LLC.
People Matter
Doing Right
Customer Focused
Results Driven
Our mission is to provide our customers with an expansive line of quality products distributed on schedule, at competitive prices, with responsive and professional service.
The TRP Group of Companies will be a leading global supplier of axle, suspension, and other frame and trailer components to a variety of ground transportation equipment industries by providing excellent products and services to our customers, challenging opportunities for our employees, and positive contributions to our communities.
TRP International, LLC. is committed to using proven quality management principles to safely produce and source quality products and services, which exceed customer expectations for value, performance, and reliability through continual improvement of our business systems.

1992 - TRP International, LLC forms and begins operations in Elkhart, Indiana
1998 - TRP acquires Kirts Machining in Elkhart, Indiana and begins operating as GVS Technologies
1999 - TRP Distribution begins operations in Dallas, Texas
2001 - TRP acquires Fabex in Elkhart, Indiana
2004 - Quest Stamping Technologies is formed
2009 - Fabex & Quest operations are sold
2010 - TruRyde brand introduced to the market
2012 - TRP Distribution & Sales Dallas, Texas relocates to a larger facility
2013 - GVS Technologies relocates to a large facility
2015 - TruRyde brand becomes a registered trademark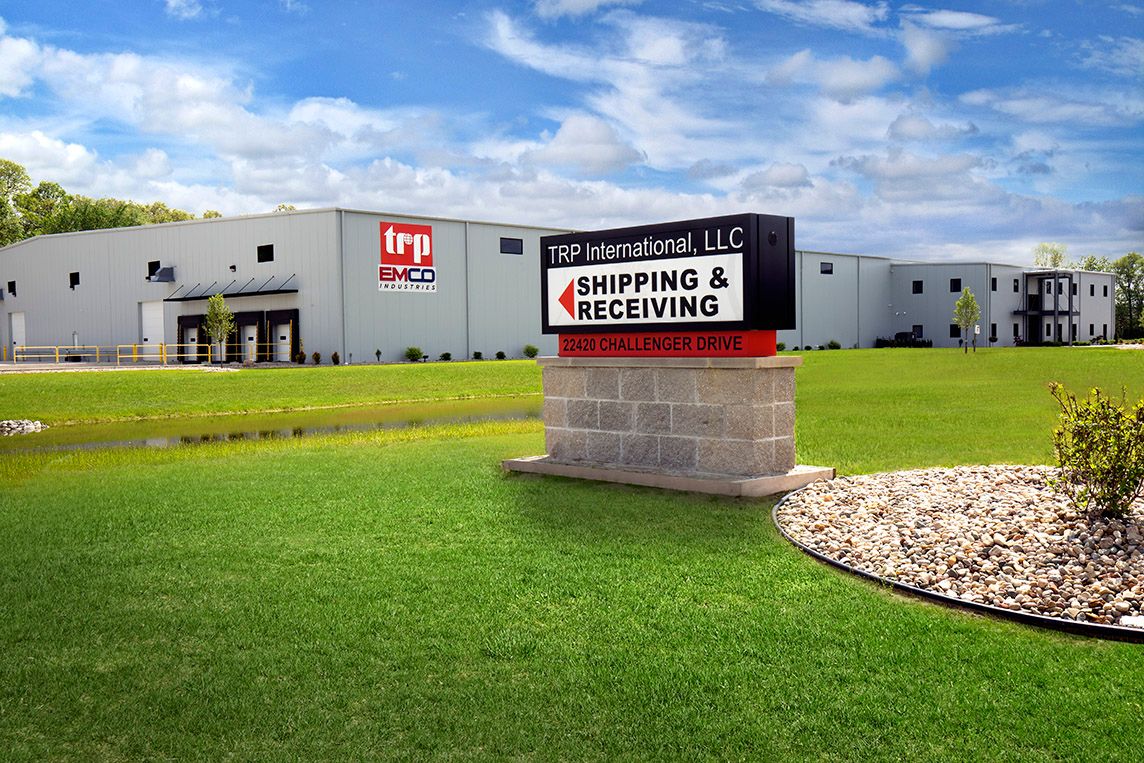 2016 - TRP International merges with EMCO Industries in Claremore, Oklahoma
2018 - TRP enters the trailer products category selling jacks and couplers
2019 - TRP enters a partnership with DEEMAXX Components to sell disc brake systems
2020 - TRP Distribution & Sales Dallas, Texas relocates to a larger facility
2020 - TRP International Elkhart, Indiana relocates Corporate Offices along with manufacturing, distribution & sales into a new state-of-the-art facility
Executive 
Vince Scott - Founder & CEO
Chris Mileger - President
Paul Freudinger - Director of Finance
Sales / Marketing 
Ted Saltzman - Vice President of Sales
Cyndi Mitchell - Account Executive
Tim Cunningham - Account Executive
Customer Service
Ambar Bain - Customer Support/Order Entry (Dallas)
Scotty Aldridge - Customer Support/Order Entry (Elkhart)
Engineering / Quality
Fred Buckingham - Engineering & Quality Control Manager
Chant Phommachanh - Supply Chain & Quality Assurance Manager
Finance / Accounting
Andrew Szczechowski - Controller
Leticia Ayala - Senior Staff Accountant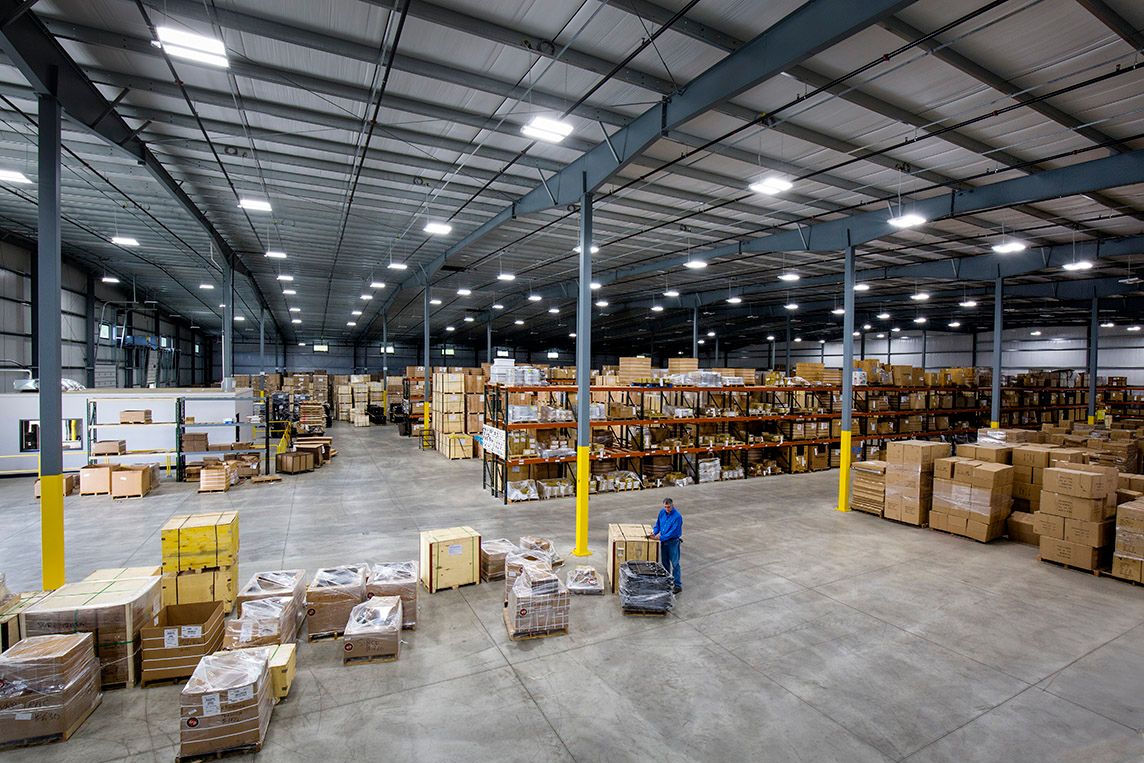 CORPORATE & SALES-ELKHART, IN
PHONE: (574) 293-0974
FAX: (574) 293-0551
PHONE: (574) 389-9941
FAX: (574) 293-0551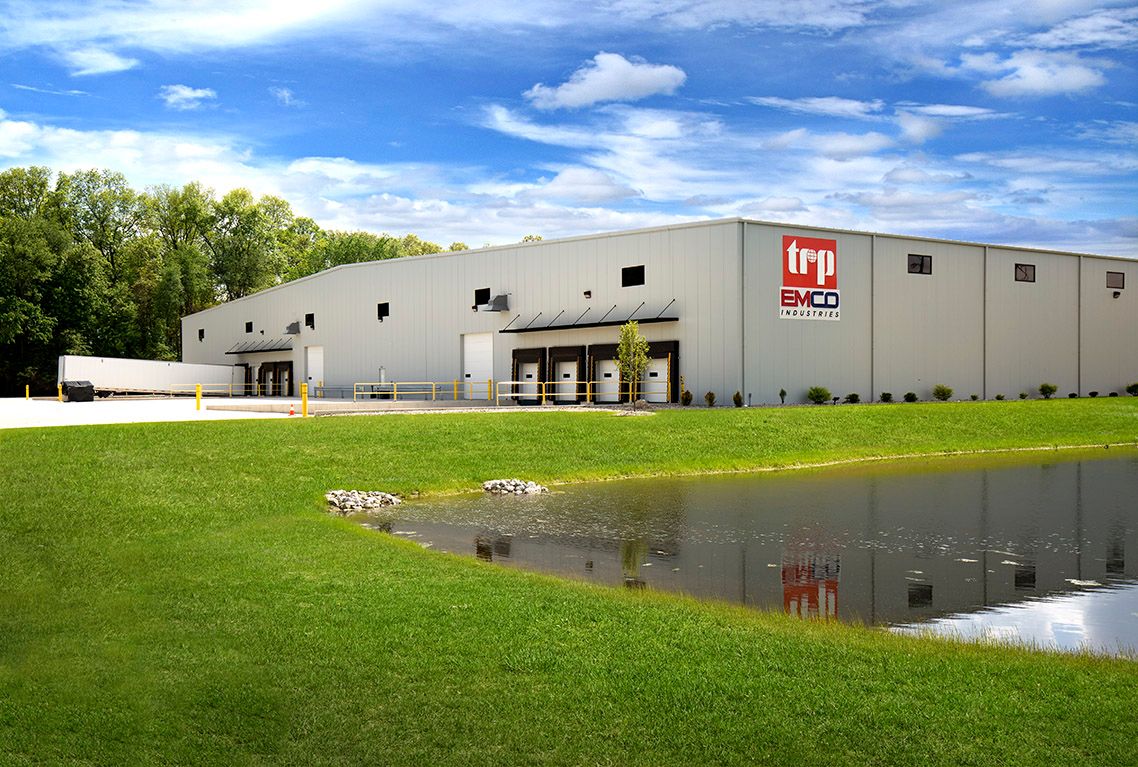 DISTRIBUTION & SALES-DALLAS, TX
PHONE: (972) 279-9863
FAX: (972) 279-9864
EMCO INDUSTRIES-CLAREMORE, OK
PHONE: (918) 342-3488
FAX: (918) 342-5026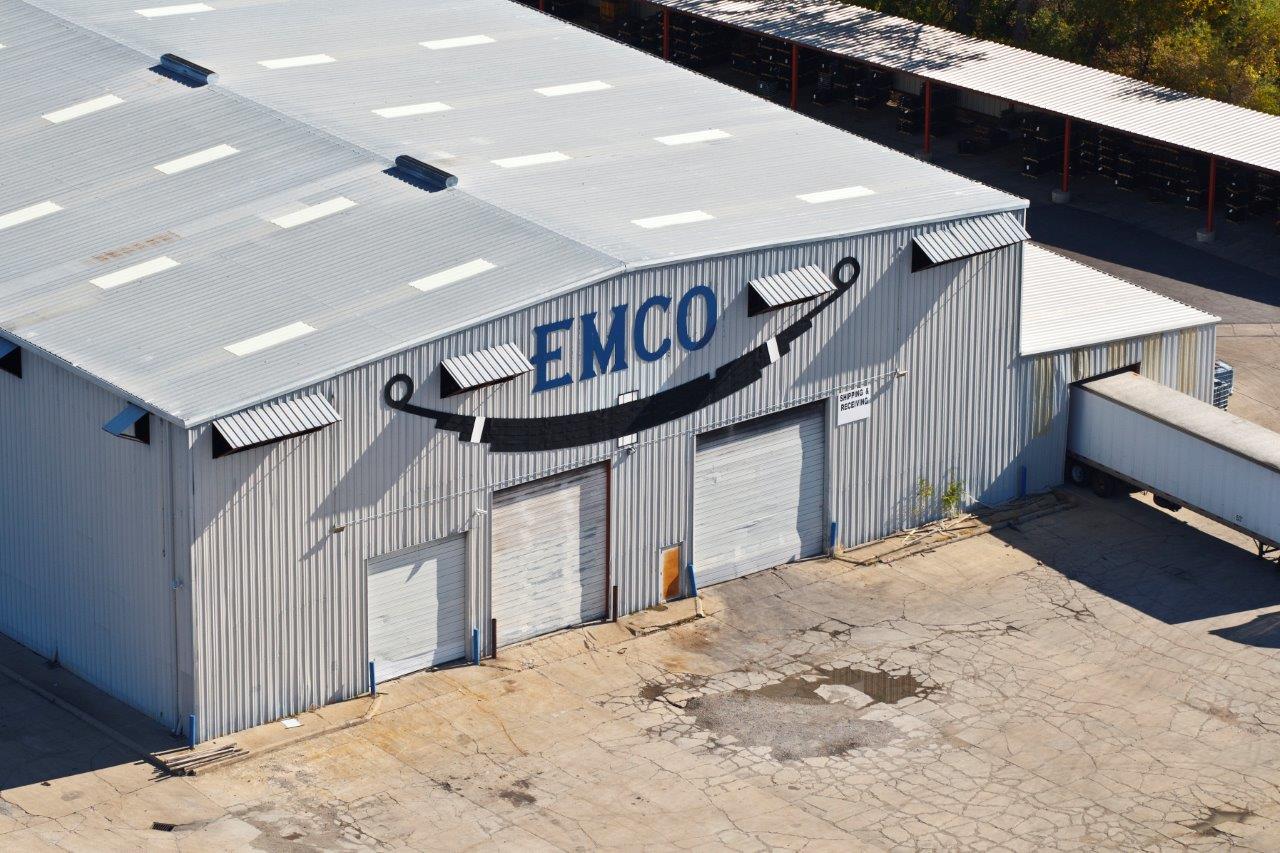 TRP International, LLC. serves a large number of markets. Some of these include:
• Axle Manufacturers
• Distributors
• Boat Trailer Manufacturers
• Open & Enclosed Trailers
• Agricultural Implement & Component Manufacturers
• Specialty Vehicle Manufacturers
To learn more, please visit our Markets Served page, and contact us if you have a need that is outside of one of the markets mentioned.