international
distribution
TRP is a major supplier of axle and suspension components to light and medium duty trailer axle manufacturers, trailer parts distributors, and OEM trailer builders. With strategically located distribution centers throughout the United States the products are closer to the customer helping minimize transit times and shipping costs as well as shortening the material planning cycle. Customer requirements are fulfilled utilizing a state of art networked system linking the distribution centers. This enables us to process orders efficiently with greater accuracy and usually within one to two business days.
Combining our domestic manufacturing capabilities with those of our affiliated companies as well as products sourced internationally through our global partners, TRP has a significant commitment to inventory. This commitment ensures that our products are in-stock and ready to ship to customers in the U.S., Canada, and Mexico.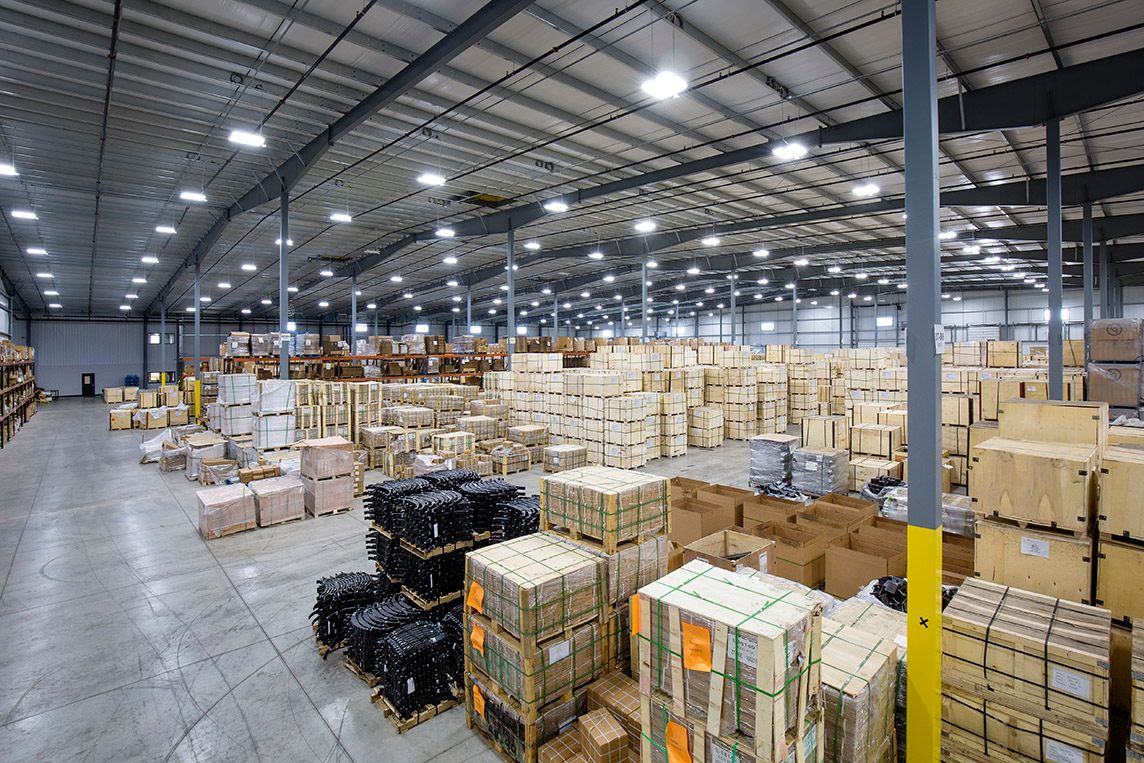 TRP machining group, is a world class production and custom machining company serving a wide array of industries with high quality products and complete component services.  TRP offers rapid response for prototypes and low volume capabilities, specialty machining and finishing applications, welding and assembly.
Our engineering staff has experience in various design and manufacturing environments including leaf springs, tapered roller bearings, closed-die forgings, metal stampings, and CNC machining. Our resources include mechanical, quality, and metallurgical engineers. With these skills, we are striving every day to improve the overall cost and quality of the products we offer. TRP has a focus on continuous improvement that is reflected in investments in computer-aided design (CAD) software, and a coordinate measuring machine (CMM). These tools help our engineers assist you in making the right choice for your components.
As an International Organization for Standardization (ISO) 9001:2015 certification through NQA-USA, TRP International, LLC practices with safety, quality, and longevity in mind. Quality management is the cornerstone of the ISO 9000 family, and we take those rules, guidelines, and regulations seriously. That is why we can provide best-in-class services to our wide range of clients.
We keep those guidelines and standards at hand, whether we are at our state-of-the-art fatigue testing facility or undergoing employee training.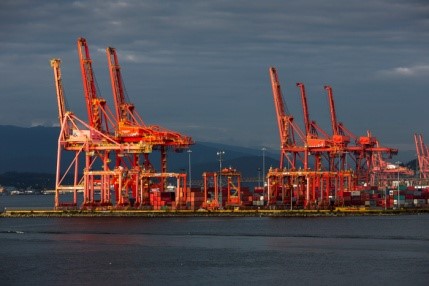 With nearly 30 years of international trade experience and having qualified TRP personnel working through liaison offices in Italy and China we have the expertise necessary to communicate, consult, coordinate, and execute the many facets of importing products to North America from around the world. TRP develops long-term strategic partnerships with our global partners. These strong and loyal relationships are the cornerstone of our international trade success.
TRP is here to help with your new design needs.  Whether you have a new idea or an improvement to an existing idea, TRP engineering staff can work with you on design and development to bring your ideas to market.  Recently TRP purchased a 3D printer to improve product development and speed up development design and speed to market.  TRP can also do stress analysis within the CAD software to pinpoint the high stress areas and show improvement to the design before any parts are made.