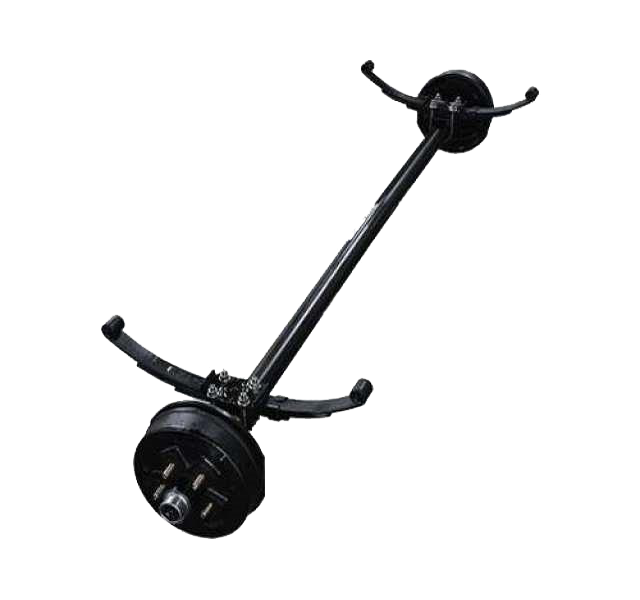 Axle manufacturers have a duty to include the best parts when making their products. That includes the leaf spring. A quality leaf spring is the heart of the suspension system, which is why so many axle manufacturers turn to TRP International for their springs. We have been working with axle manufacturers for over two decades, our axle and suspension components can be found on axles at home and abroad.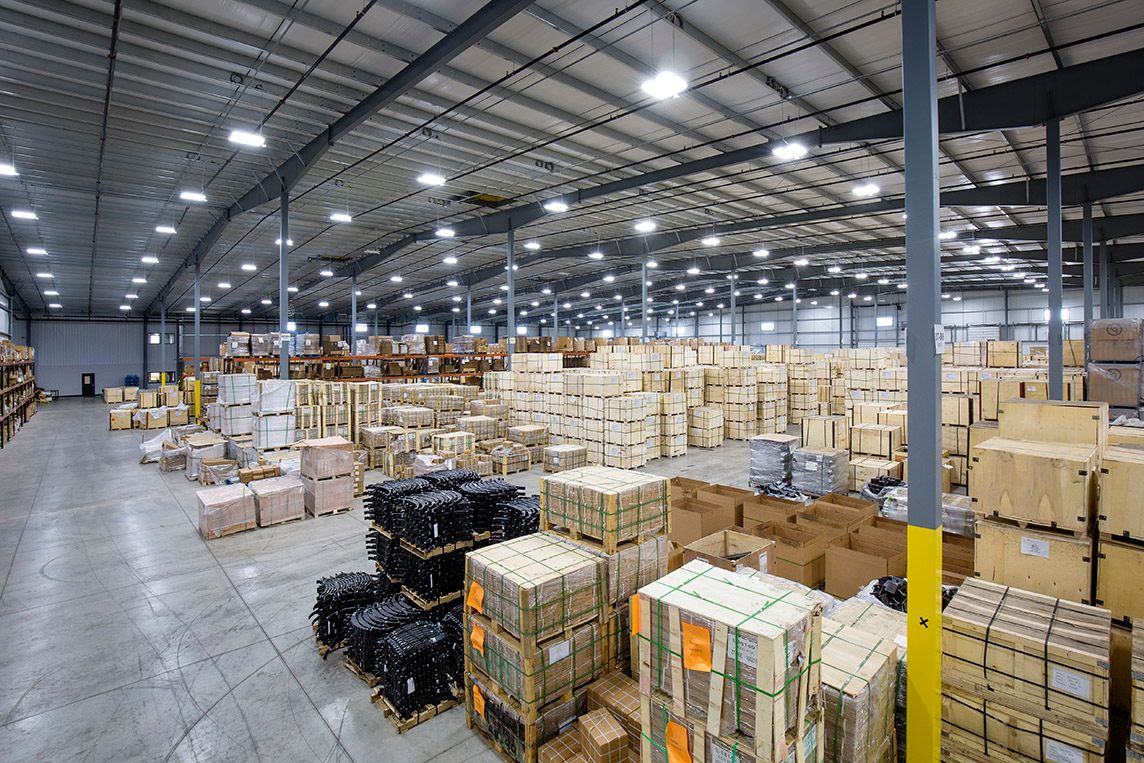 As a component distributor, it is up to you to provide your customer base with the products and services they need to meet their needs. TRP International has helped distributors across the United States meet these rigorous demands for over 20 years.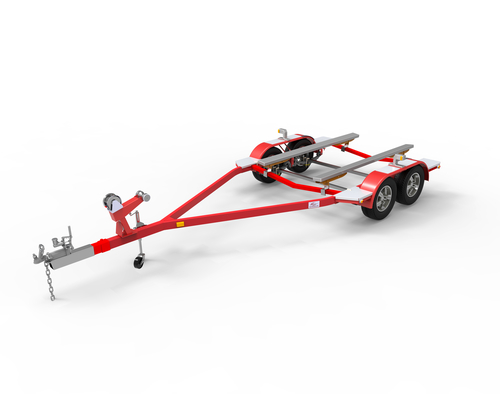 As a boat trailer manufacturers, you have a unique set of needs in regards to building the boat trailer suspension system. You need leaf springs that offers a smooth ride and can stand up to the elements. TRP International easily meets all of your needs, making us the company of choice for your leaf springs as well as other axle & suspension components.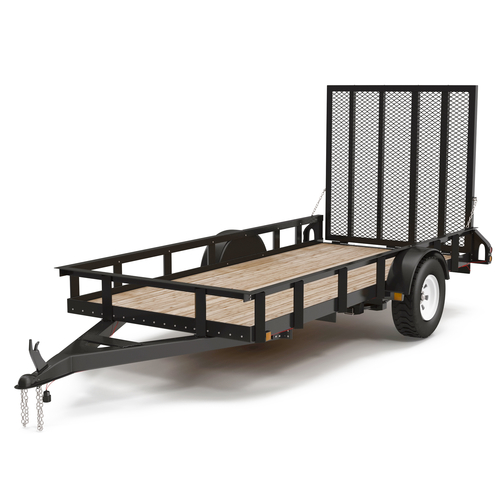 Trailer manufacturers want to provide their clients with the best ride possible that will stand up to every application. That means it is essential to use the right components when building. With ample choices available, TRP International has the ability to supply a component for every situation. From small open trailers to large gooseneck trailers, we have the right solution for your needs.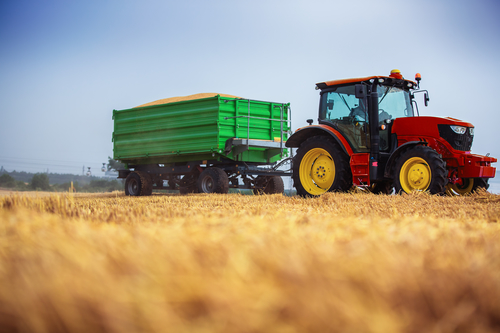 The agricultural industry is tough on agricultural trailer leaf springs and spring steel components. When a standard leaf springs or steel component is used with equipment in highly corrosive environments or a more extreme application, the suspension system or component can die long before the equipment. By staying on top of the latest trends and technology, TRP International is able to create agricultural trailer leaf springs and components that stand the test of time.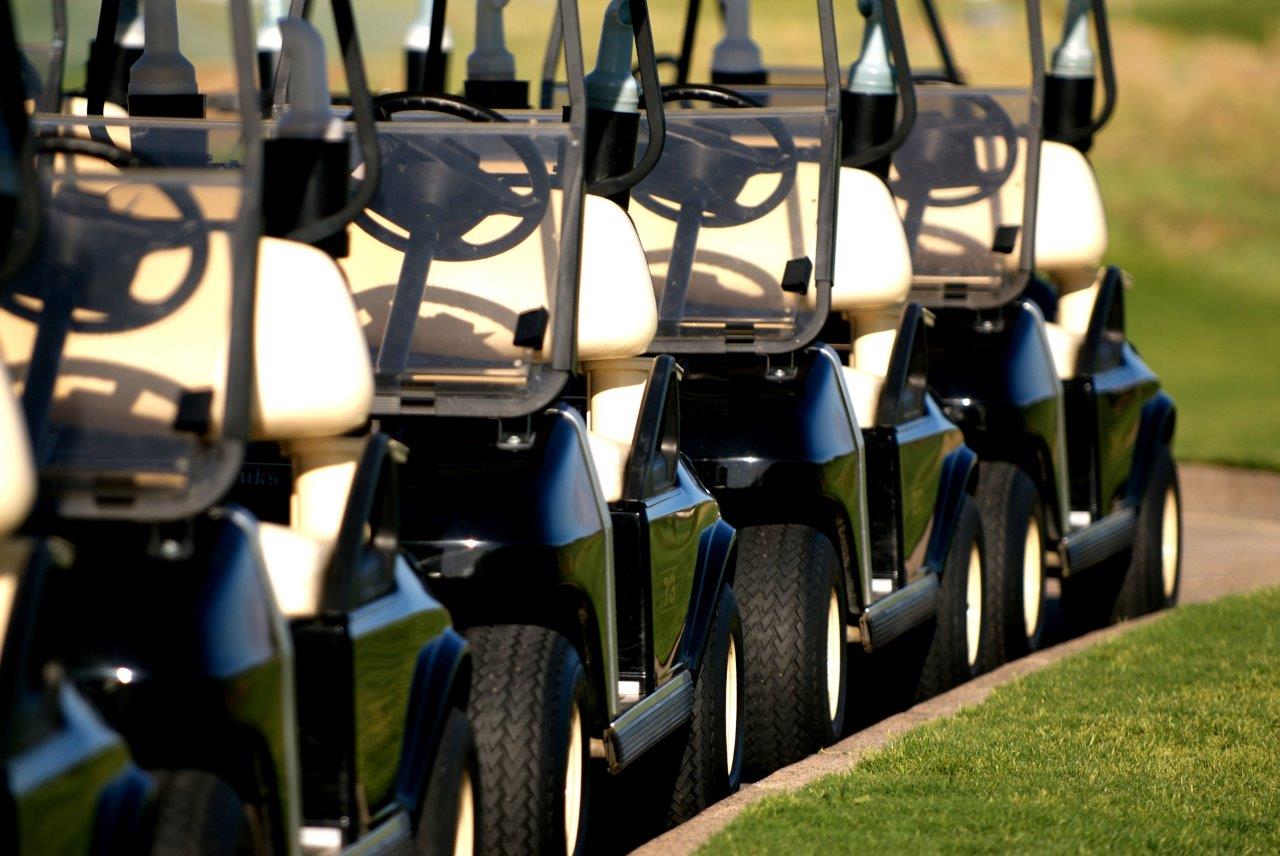 Automotive leaf spring manufacturers are an important industry to TRP International. From golf cars to small construction loaders specialty vehicles are tasked with transporting or loading people and products in the safest way possible. For over two decades, TRP International has helped specialty vehicle manufacturers by providing them with affordable, long-lasting leaf springs as well as design and machining of spindles and other components.